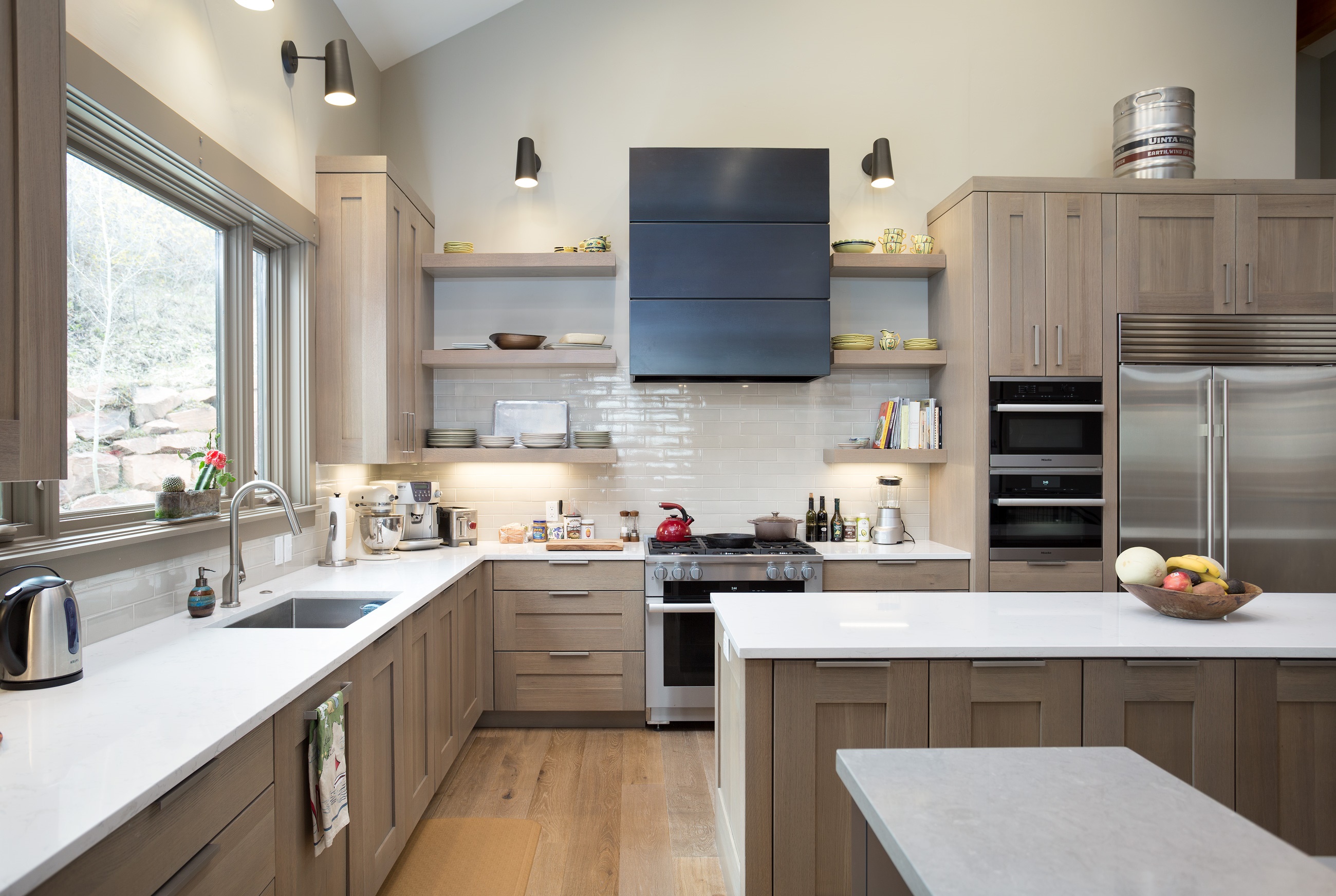 At Peppertree, we believe that one size does not fit all and that every person has their own unique taste and style. That is why we offer several different design levels to accommodate small to large sized budgets. Come see how our skilled designers can value engineer your upcoming project.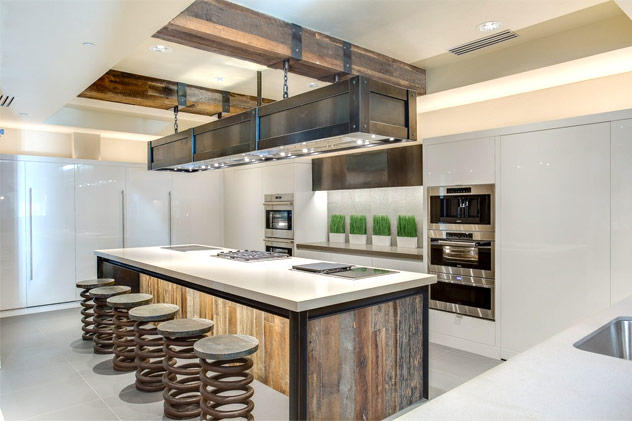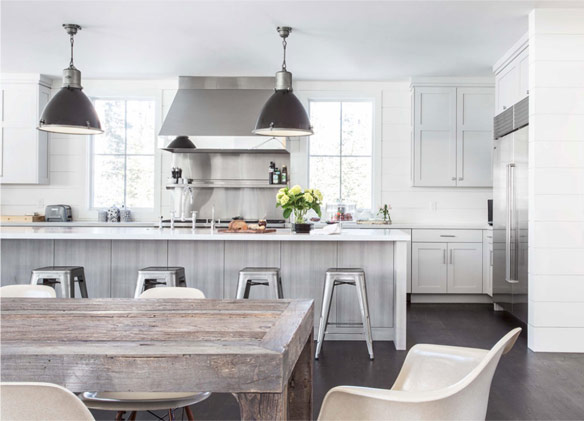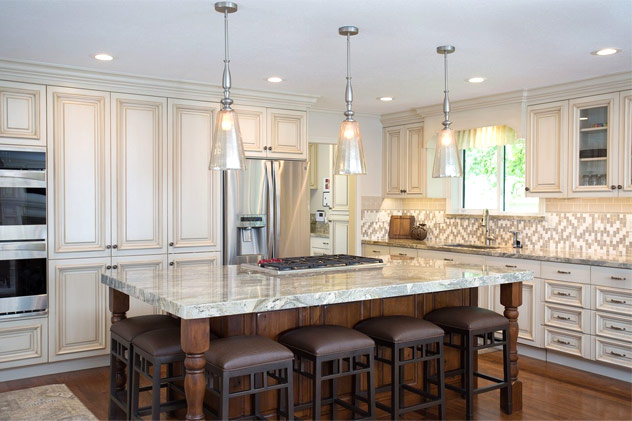 WHY CHOOSE PEPPERTREE
Traditions in Excellence
We pride ourselves on our service from start to finish.
Our designers take your thoughts, ideas and dreams and bring them to reality.
Each piece is built to order and designed specifically for each client.
Contact us about your project today and let us show you our commitment to delivering an unforgettable experience.
For more information about us click here.