Founded in 1986, Peppertree Kitchen & Bath has become one of the best known cabinet manufacturers in Utah. We specialize in designing and building top quality custom-fit furniture for the kitchen, bathroom, study, media room, library, home office, work room, pantry, closet and other areas of your home.

At Peppertree, we believe that one size does not fit all and that every person has their own unique taste and style. That is why we offer several different design levels to accommodate small to large sized budgets. Come see how our skilled designers can value engineer your upcoming project.

Whether remodeling or building your dream home, you can be assured that Peppertree will be able to handle your project with the highest degree of quality and professionalism. Visit our showroom and we will show you over fifteen fully decorated displays representing many different looks, wood species, and design styles.
Meet Our Team
Owners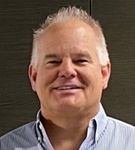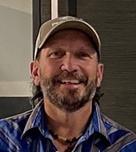 Wyatt McDaniel Doug Nuffer
Designers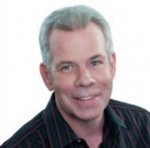 Steve Norr: I call myself a cabinet designer, but what I really do is listen to my clients, absorb, and then join them in their excitement, sometimes leading, sometimes following, but always helping to guide them smoothly from concept and design through to the completion of their cabinetry project.
Please visit my blog to get to know me better: https://stevenorrcabinetry.com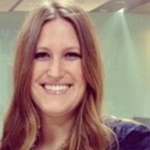 Janette Sanders:
From an early age I had a love of drawing and design and knew this is what I was meant to do. I received my degree in Interior Design and got started in the industry at a Kitchen & Bath Showroom as well as with a Homebuilder until moving to Utah. I started working at Peppertree in April of 2001. It is rewarding to create a space that is both beautiful and functional for my clients and their families.
Office Staff


Cyndi Gagon Lima Sopoaga
Installation Team
Shop Crew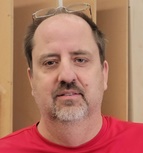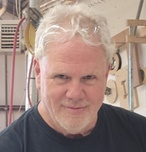 Gary Geigle Chase Turner Jim Allen
---
Processors